As an avid travel blog follower, I have been seeing a term thrown around a lot lately: travel hacking. This is pretty much just a new phrase used to describe an old process that many of us have been engaging in for ages. It is the active attempt to travel for less using different tricks, tips and rewards like mileage cards.
The point for many is to one day live the dream of going on a trip completely free. It sounds like a tempting goal, right? Sadly, this is rarely something you hear about happening for real. Though most travel hackers are able to get free flights, accommodations or car rentals if they things the right way. Just not all three at once.
How do you accomplish even a small goal in travel hacking? The same way you accomplish a big one. All it takes is some work, some planning and getting out there and on the road. Here are some tips to help you get started.
Always Compare Travel Options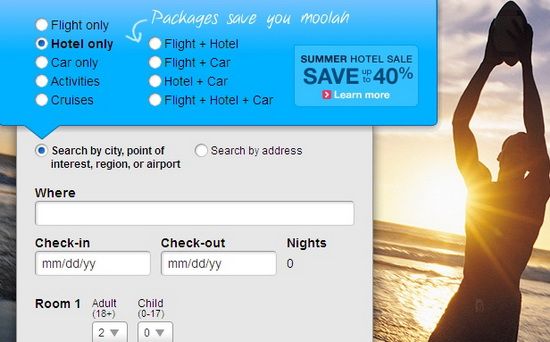 Product comparison is the first step to any kind of smart shopping. Those comparison sites make it so easy to grasp and visualize the current offers. The internet has made it that much easier to do, and gone are the days when it was necessary to contact each company to hopefully argue down the price a few bucks. You can just pop onto the web and get it all placed side by side for your viewing pleasure.
There are many sites to do this, such as Orbitz, Travelocity, Priceline, Google Flights, Kayak and Momondo. The last three are flight specific, while the first three tend to give you hotels, flights, car rentals and packages.
Get The Best Credit Cards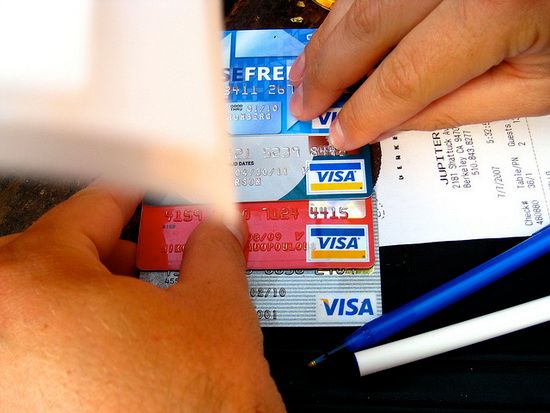 Different cards have different rewards for use. It is always a good idea to have both an airline card and a regular credit card that isn't airline specific. For the airline branded credit card, you are able to earn travel miles more quickly. Including the initial sign on bonus that can offer as much as 30,000 points just for opening the account.
For a non-airline card, something that allows you to convert points into travel miles or get discounts or points towards hotel stays are best. Most companies have a travel card on offer, but watch out for their use fees and regulations.
Mailing Lists, Facebook Pages and Text Alerts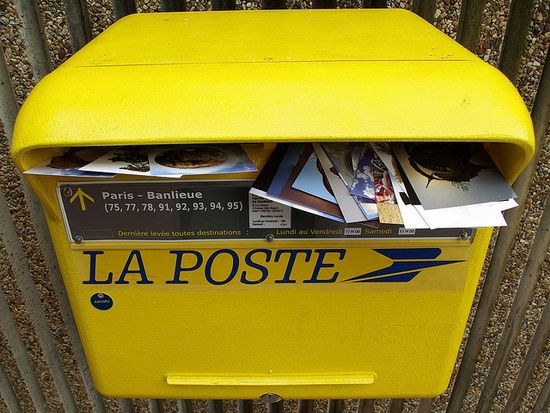 One of the best things you can do is stay connected with those companies you use most. Airlines, hotels, car rental services and even travel agencies will offer awesome deals on their social networking pages and mailing lists for members. Not to mention text alerts that some will offer that will let you know about last minute discounts.
Facebook is usually your best bet for most of these, Though if your chosen companies have membership programs that promise special deals via email, you should sign up right away. After awhile they start to really add up.
Take The AA Challenge
A lot of people don't know that American Airlines has a flight challenge for travelers. There are two offered: the gold and the platinum. The gold has to be completed first, though as of last year travelers can take them both in the same calender year. They also qualify through certain partners, such as British Airways, Iberia, Japan Airlines and Qantas
It works by counting your Elite Qualifying Points during a three month period. If in that time you earn 5,000 (for Gold) or 10,000 (for platinum), you have won the challenge. Winners are boosted to executive status and given certain upgrades, such as business class flights.
This deal is unpublished and so most don't know it exists. To take it, you have to call their customer service line and tell them you would like to take the AA Challenge. There is a fee for entering, currently at $120 for Gold and $240 for Platinum, plus other expenses. But it is worth it, if you are planning on flying a lot in three months time.
Go Couchsurfing

Hotels and even hostels can get expense fast. Not to mention the annoyance of checking in and out when you are only going to be in town for a night before moving on. It is hardly worth the expense, which is why so many people choose to couchsurf instead.
This is exactly what it sounds like: people offer their couches, extra rooms or even living room floors for people to crash for a night or two. Most are travelers themselves, and want to offer their homes to backpackers who are passing through. You can find them on Couchsurfing and Global Freeloaders.
For those planning longer trips or that want something more than just a couch, you can always house sit. Sites like Craigslist, Airbnb and MindMyHouse have ads looking for house sitters all over the world.
Check Out Offer Sites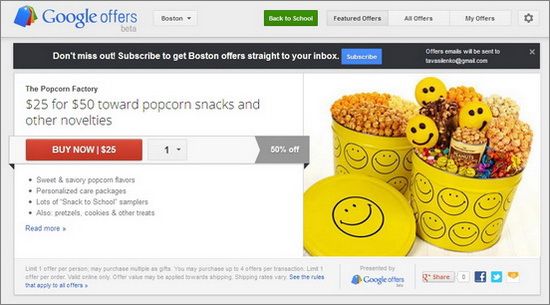 I have been pretty impressed with sites like Groupon and Google Offers lately. Sure, their travel deals are for all-inclusive packages, which doesn't offer much for some travelers. But if you are looking to get away on a simple vacation at a resort, whether it is nearby or in the Himalayas, you can usually find something there for you to enjoy.
It is worth signing up for, and something they have further discounts that are also worth looking at.
Conclusion
I have heard people who claim that they can travel practically free with tips like the ones above. Maybe they can, but I am skeptical. For years I have been working toward that goal and I am nowhere near such a boast. This coming from a pretty experienced traveler who is always on the lookout for some kind of discount on a site.
But I have had great success with slashing my travel costs in half using these tactics. Which seems like a pretty good result to me.
Annie is the social media strategist for Dobovo, the free trip-hacking tool for finding Kiev apartments.